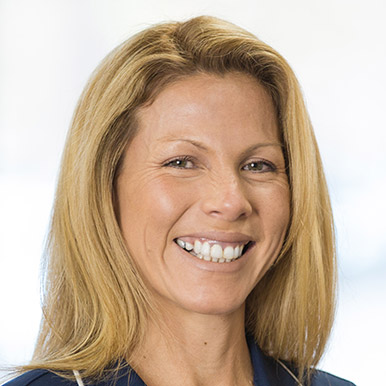 Cinthya Cisneros PTA
Physical Therapist Assistant
Cinthya E. Cisneros graduated with honors in 2015 with an Associate Science Degree in Physical Therapy Assistant from Stanbridge College.
She also received a Massage Therapist Certification in 2012, with specialization in Swedish Massage, Deep Tissue Massage, Medical Massage Therapy, Russian Sport Massage, Myofascial Release, and Trigger Point Therapy.  She has 10 year of experience as a Private caregiver. 
Cinthya commits to view each patient as an individual with unique needs, and strive to achieve great quality of care to assure that each individual achieve his or her maximum level of physical function.
In her spare time, she is an Indoor Cycling instructor at the YMCA. She also enjoys to going bowling with her family.